New Jersey real estate news: North Bergen's new self-storage development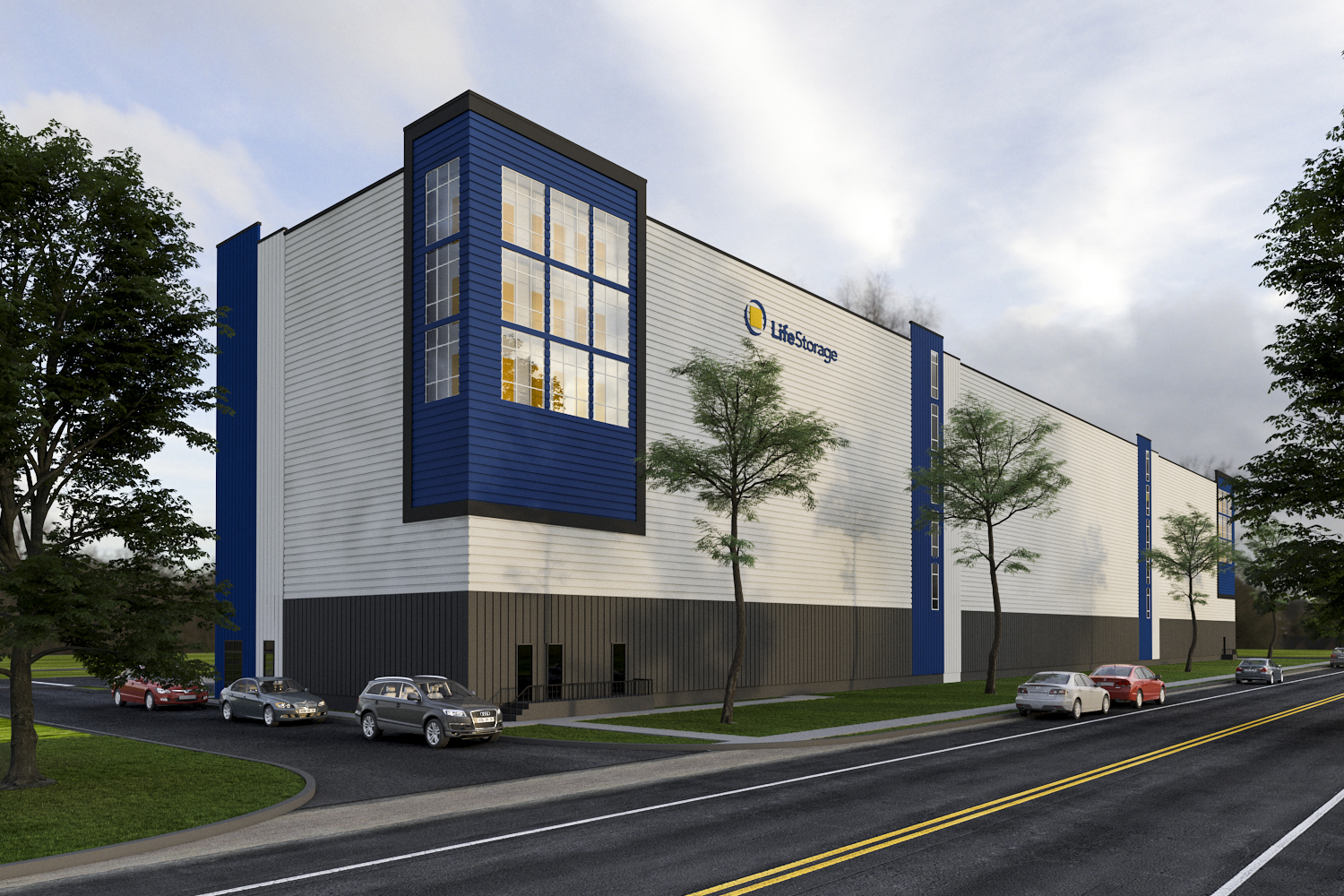 Dino Tomassetti, Jr., head of Asset Realty, shares some important news today about a self-storage development project in North Bergen, New Jersey.
Located at 6800 Westside Avenue, in North Bergen, New Jersey, the land development site is currently in the pre-construction and entitlement phase.  The site is noteworthy for its relative proximity to US Routes 1 & 9, the Lincoln Tunnel, Manhattan, as well as North Bergen and Secaucus, NJ.  It is also near densely populated areas that need self-storage facilities.
Dino Tomassetti, Jr. adds that Asset Realty and its affiliates are working closely with the land developer and its team to obtain the necessary approvals to allow for the construction of an approximately 135,000 square foot, climate-controlled self-storage facility.  Asset Realty is entering into a strategic partnership with a large, publicly-traded self-storage REIT to design, develop, and manage the property under a widely recognizable national brand name.  The property also falls within a Qualified Opportunity Zone (QOZ), and this has facilitated the raising of the equity needed to complete the project.
The design for the project is currently underway, Dino Tomassetti, Jr. explains, and Asset Realty will use its extensive construction expertise to create the most economical and efficient structure possible.  Asset Realty is working with an experienced design-build firm to develop the requisite design within the tight confines of the budget.  The result will be a visually appealing and inviting multi-level building, with attractive signage and building façade, and a diverse selection of self-storage unit sizes – all at rates competitive to the local market. The facility will also offer inventory sales and additional services.
Asset Realty leverages efficiencies throughout the entire development process, from acquisition and design to engineering and construction to operations, to maximize the return on investment while providing a lower-cost product and service to the community.  Also, the real estate group will be improving the land and providing a benefit to the neighborhood and the local community.
Finally, Dino Tomassetti, Jr., explains that when completed, the self-storage facility will serve the local community with a well-lit, secure facility that features a retail store on its premises, on-site parking, a covered loading area, and friendly and attentive staff whose priority will be customer satisfaction.  With this project, Asset Realty will show that it has the expertise and resources to shepherd a project of this nature from early conception to stabilized operation, improving the neighborhood and fulfilling a need of the community.  It will also demonstrate that it can handily provide its investors and strategic partners with a significant return on their investment.
Dino Tomassetti, Jr., is a successful real estate developer who started in construction.  He has completed several construction projects and has expanded his portfolio to include some of the most high-profile developments in the New York Metropolitan Area.  His new company, Asset Realty & Construction Group, Inc., combines his construction and real estate expertise.