Affordable Quality Housing Coming to the Bronx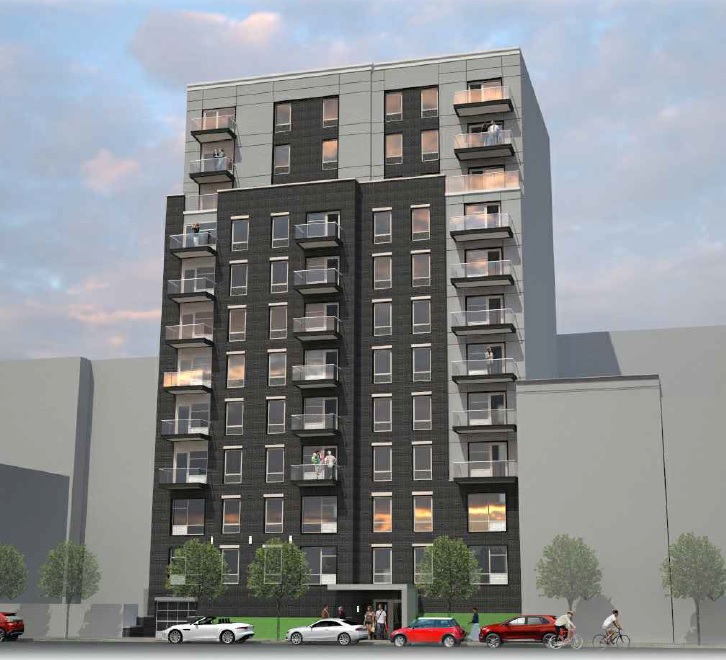 3160 Villa Avenue is a multifamily development project in the Bronx, NY.  It is located along the Grand Concourse, a major thoroughfare that passes through the west side of the Bronx.  The property is near Fordham University, Van Cortlandt Park, and the New York Botanical Garden.
Dino Tomassetti, Jr., head of real estate group Asset Realty, explains that his company had acquired the property in 2018 in an all-cash transaction and set about designing a multifamily rental apartment building.  After numerous design meetings, Asset Realty determined that a 12-story building holding 66 units would be the best use for the land, and the project itself would serve a need for affordable housing within the local community.
According to Dino Tomassetti, Jr., one of Asset Realty's primary objectives is to develop buildings that can be viewed as an asset to the neighborhood.  At the same time, it eyes being a low-cost provider of a much-needed product or service, which in this case is affordable housing.
Engineering for the 3160 Villa was completed in 2019, and the plans submitted for approval to the NYC Department of Buildings.  Simultaneously, Asset Realty applied for a tax abatement under the NYC Housing Preservation and Development (HPD) "421a" program. This widely used program allows the developer to offer, in this case, 30% of the units as affordable housing under the program, in exchange for a tax abatement that enables the developer to provide a lower cost to the end-user.
Approvals were obtained, and in late 2019, Asset Realty raised the required equity through a development affiliate.  After this, the process of demolishing the existing buildings that were located on several zoning lots comprising the development site began.  Demolition was completed in 2020 in preparation for the start of construction.
The 3160 Villa will be constructed of reinforced concrete, 12 stories in height, which will facilitate rapid construction and efficient use of space and materials.  High-quality finishes will be used throughout, as well as energy-efficient appliances, and an abundance of glass for ample natural light.  As with any project, Asset Realty seeks to provide a very high-quality product to the end-user at a reasonable cost.
With construction financing secured, Dino Tomassetti, Jr. and Asset Realty anticipate an imminent groundbreaking, with the start of concrete construction in the next two months.  The completion date is slated in early 2022.  Once completed, Asset Realty intends to manage the property in-house and will employ a long-term hold strategy for the asset.
Dino Tomassetti, Jr. is an accomplished real estate developer with roots in construction.  His company, Asset Realty & Construction Group, Inc., is built on his construction and real estate expertise.