What We Do: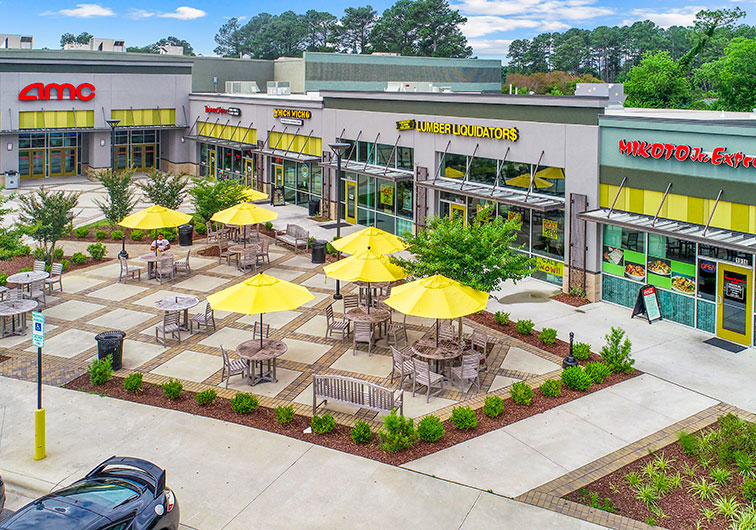 Asset Realty & Construction Group, Inc. is a full-service real estate development and investment firm, with specialties in the areas of real estate development, construction, property management, and investment. Through a combination of in-house expertise and strategic partnerships with a myriad of well-respected firms, Asset seeks to create value by acquiring unimproved sites in emerging markets and leveraging its expertise in the fields of architecture, design, and construction to build Class A real estate properties.
Asset Realty then uses its experience in property management to increase revenues, trim operating expenses, and maximize the value of its properties in the long term. Asset Realty is currently involved in the development and management of numerous real estate projects in the sectors of multi-family, self-storage, industrial, and commercial/retail. Asset Realty's primary goal is to increase the value of its portfolio while contributing to the development and improvement of neighborhoods within the Tri-State Area and beyond.
Our Founder: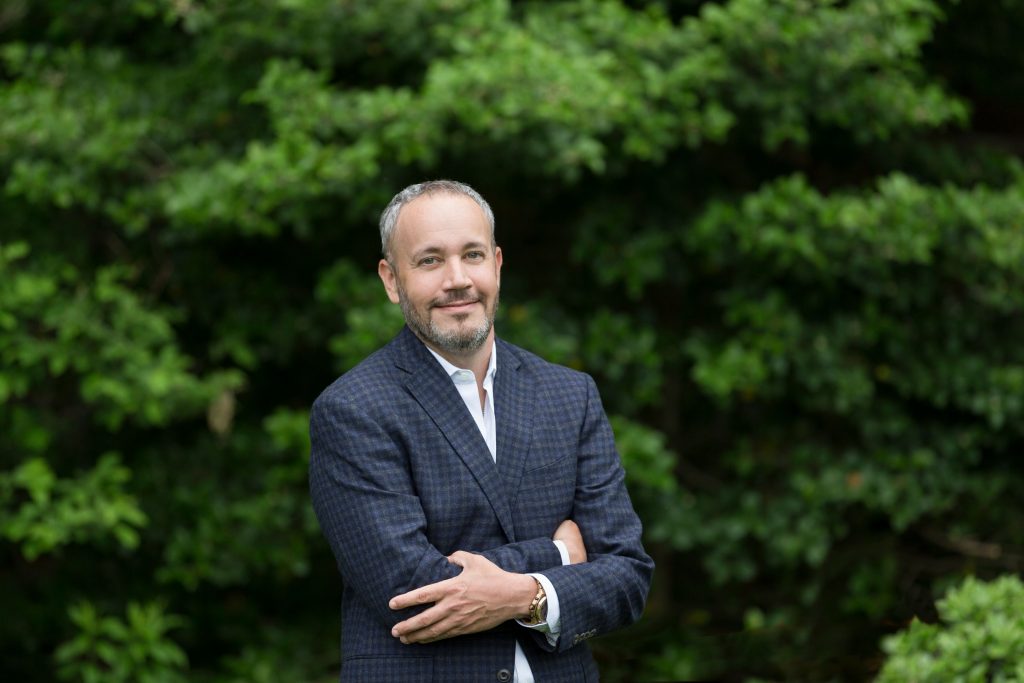 Dino Tomassetti Jr.'s career began as a crane and heavy equipment operator and construction superintendent. After completing his education and receiving a degree in business, he obtained a full-time position at a large construction firm and eventually rose to the level of President and CEO. With that firm, Tomassetti completed major construction projects at the World Trade Center, Barclays Center, and Goldman Sachs Global Headquarters, and many others. In 2009, Tomassetti began a career of real estate development, building a number of industrial warehouse properties and multifamily buildings, while continuing to expand his real estate investment holdings. In 2011, Tomassetti became involved in the self-storage industry, acquiring a development site from a distressed asset sale.
Over the next ten years, Tomassetti built a portfolio of Self Storage facilities in the NY Metropolitan Area and created the "Storage Fox" self-storage brand. Throughout that period, Tomassetti increased his development experience, partnering with other firms and becoming involved in increasingly large and complex projects and transactions, all the while continuing to build a solid portfolio of real estate assets. In 2019, the Storage Fox portfolio and brand was sold, setting the stage for the 2nd wave of large scale development in the sectors of self-storage, multifamily, and commercial. In 2020, Tomassetti started Asset Realty & Construction Group, Inc., with the intention to consolidate his construction and real estate interests. Under "Asset Realty", Tomassetti intends to leverage his experience and expand his holdings to create generational wealth.